Land tours St. Petersburg Russia for small groups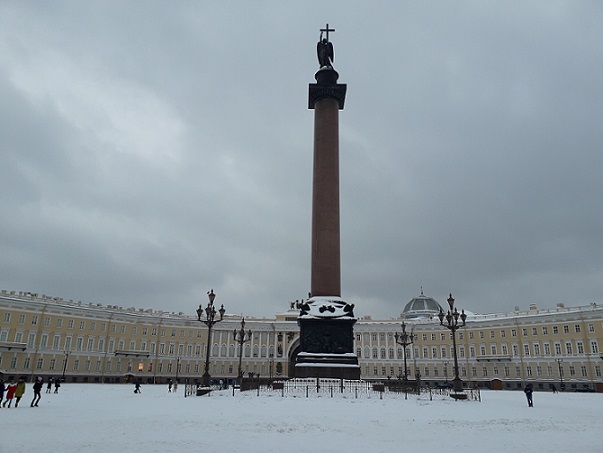 We offer you ready-made tours or you can ask for the custimized sightseeing tour for 1,2,3 or several days. We'll show you all main city attractions, tell you about the local life and culture. Our guides are experienced in history, art and architecture. We'll recommend you where to go in the evening, what performance or ballet to visit. We are very flexible and children friendy. Discover St. Petersburg with professional private guide!
Please have a look at our guests' testimonials
Book the tour till the 10th of January 2020 and get a discount!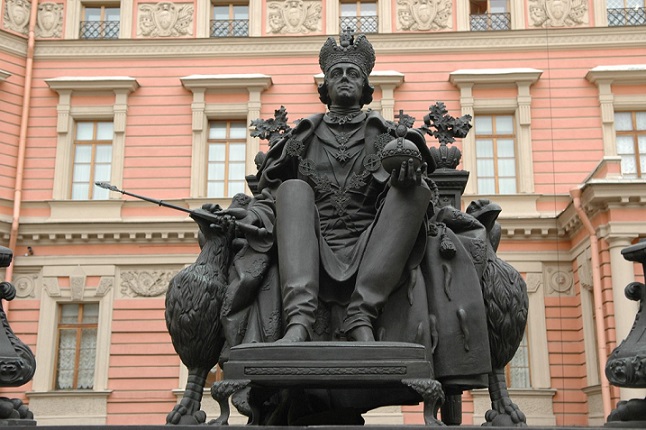 Land tour 1 day From 125$
The best choice if you would like to see all the main city sights during one day with maximum of comfort. You will be accompanied by professional guide. Be ready that it will be not so many breaks.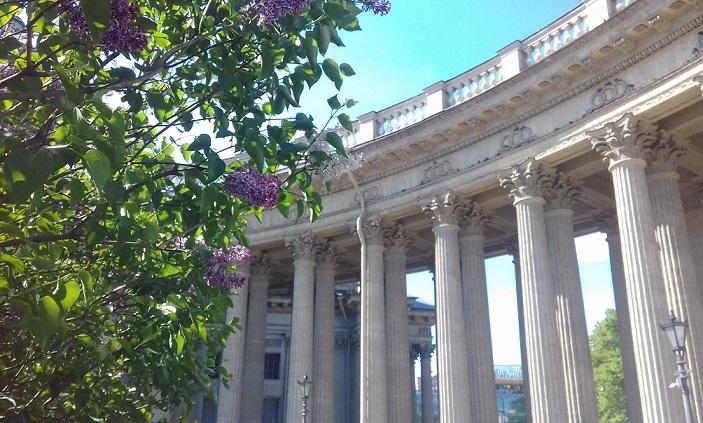 Land tour 2 days From 232$
You will see all the main city sights and beautiful suburbs, marvelous parks and palaces with maximum of comfort. The licensed guide will show you two Summer imperial residences.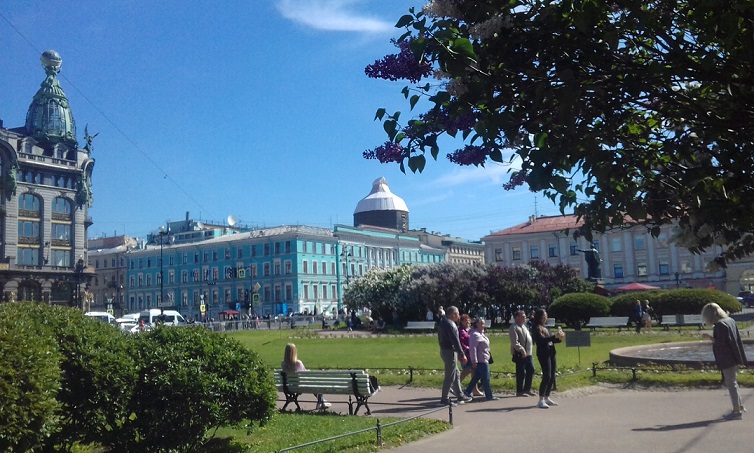 Land tour 3 days From 335$
All the main city sights with maximum of comfort. The professional guide will show you the Summer imperial residences. You will also have unforgettible experience to see the city from water during boat trip.
Choose the tour and contact us. Please write the date of the tour, language, how many people, your wishes. We'll reply you soon.

Excellent value for money
All entrance fees and taxes included
Rich experience